DocBoss Brings Peace to Vendor Documentation
Focused specifically on projects with tagged equipment,
DocBoss improves vendor document management
Designed by experience for suppliers of:

Instrumentation and Valves
Pumps & Compressors
Tanks & Vessels
Any tagged equipment (HVAC. MCC, VFD etc)

DocBoss creates all front sheets, transmittals, indexes and databooks.
Track submissions, status, due and return dates.
Manage change orders
Ensure vendors supply required metadata with document upload

Tag to Document relationships
Doc Codes, Numbers, Revisions etc.

Eliminate need for front sheets, transmittals, index reports and databooks.
What our customers say about us…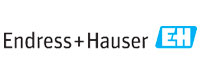 "In order to manage our customers increasing documentation requirements and expectations, we needed to find a software that would allow us to manage our documentation submittals professionally.  We found that solution in DocBoss."
Greg Miscik
Project Group Manager
Endress+Hauser, Inc. (USA)

"We were struggling to keep pace with customer documentation requirements; now we're the ones ahead of the curve."
Michael Martens
Documentation Coordinator

"I really enjoy the new dashboard with the new project cards,  They provide quick and helpful information pertaining to the project without having to go into the project."
Barry Clowater
Documentation Coordinator
Corix Control Solutions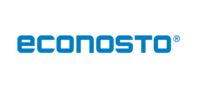 "DocBoss made us go from reactive to proactive Document Management."
Ron Tonissen
Oil and Gas Team leader
Econosto

"Doc Boss has provided our company with a more efficient means of organizing and controlling our documentation."
Lynda Yurchevich-Lynch
Lead Document Control
Bilton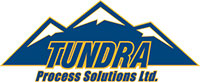 "Every project is different, and with DocBoss I can confidently ensure we can manage any/all client requests."
Ashlee Upton
Document Control Power Products
Tundra Process Solutions Ltd.

"DocBoss gives document control an efficient and effective way to operate. It's simple to use and easy to understand. Tasks can be assigned, and metrics automatically generated."
Zoe Griffiths
Document Controller (Cell Lead)
Sundyne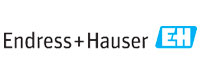 "Docboss is a big timesaver for us, and our customers appreciate the consistency and professionalism of our submissions. We are issuing fewer revisions – all in all it's a very efficient way to work."
Daphne van Veggel
Teamcoördinator Sales Support
Endress+Hauser B.V (Netherlands)
Check out our recent survey - Why is vendor documentation so painful?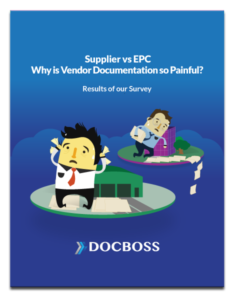 DocBoss asked a bunch of folks (like yourself!) about the problems surrounding vendor documentation.
Find out:
Why EPC's are so rigid in their requirements
Who agrees with documentation holdbacks
How much time does each side invest in document control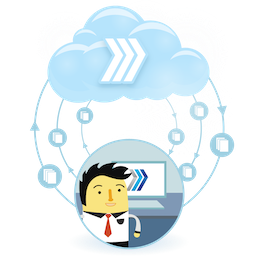 No IT support needed. We live in the cloud.
No servers to buy, no software to install. Just point your browser to DocBoss.com and start submitting your vendor documents.
Also – because DocBoss was built for your industry – there is no development to make it work for you. Everything is ready to go.

Have questions? Need a demo?
Let one of our team members help you out.