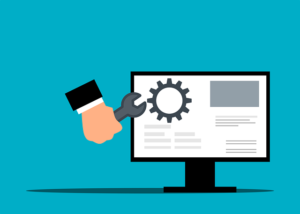 Check out this link to access 23 videos that visually show you to how to perform various tasks and access many of the most popular DocBoss benefits for document controllers.
There is so much functionality in DocBoss to choose from, it's important to know how to use each feature to your advantage.
We find that these videos are a quick way to visually show you some of the most popular and useful benefits that DocBoss offers all customers.
Among others, we discuss:
Adding a customer
Starting a new project
Manual cards
Stamps
Templates
Packing and unpacking
Custom equipment fields
Major tags
Markups
and much more.
Click here to access the complete list of videos in our Vimeo channel.