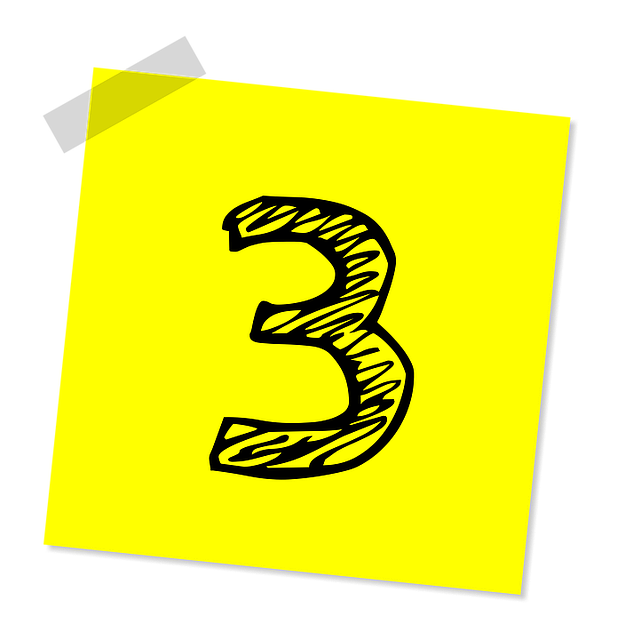 While price is obviously a concern when selecting software to help you with your document control work, it shouldn't be the only factor and it certainly isn't the most important one when you look at the whole picture.
How much time and effort (ie. money) do you and your staff currently spend on document control? How much time and effort could you save if you did it better?
Here are 3 factors to consider when looking for software to address your document control needs.
Does the software do what you need it to do?
Software selection is often done with a top down mentality where executives and managers up top choose software and announce the decision to the people who will actually use the software, people who may have had little to no input in the process. Before you do this, speak with the people who actually do the work that you're trying to improve and get their input on what they'd like addressed. While executives might be focused on high level issues related to cost and time savings, the staff who actually do the work can often help highlight the symptoms that actually make your current processes difficult, frustrating, time-consuming and thus costly since they're the ones who actually face these problems on a daily basis. When we do a DocBoss demo for potential customers (which we offer at no charge) we insist that attendees include the document controllers who will actually use the application.
Who manages it, who upgrades it and who supports it?
The real cost of software is often the implementation cost (and possible delays with a wide rollout) and ongoing costs related to necessary product upgrades, patches, customers support and the like. DocBoss is a web-based application so we manage it, we include all product upgrades as a matter of course and offer various levels of customer support depending on what you require. There is no additional work required on the part of your IT staff since DocBoss utilizes your browser and Internet connection and is hosted by us.
Is the software specifically for document control or something else?
If you use Microsoft Excel (or some other non-document control specific application) you're aware of the shortcomings that exist since it contains no functionality to help you with submittals, documentation customization, databooks or other document-specific tasks. If the application wasn't created for document control, the chances it can truly help you with document control is slim.
DocBoss was specifically designed to help you handle custom project document control tasks for each of your projects. It's not a document management software app with some document control functionality included nor is it an engineering drawings program with some submittal features thrown in for good measure.
Software selection and implementation can be a long, costly and frustrating experience if it's not done right. Before you make your choice, make sure you've considered all the relevant options and have included the correct stakeholders in the process.