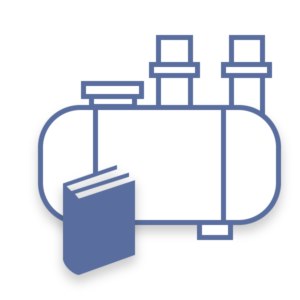 Market Insights Reports recently produced a 129 page report entitled Global Pressure Vessels Market Professional Survey Report 2017 that covers results from 2012-16 and forecasts to 2022 for the global pressure vessel market with a focus on North America, China, Europe, Southeast Asia, Japan and India.
From the report website:
This report focuses on top manufacturers in global market, with production, price, revenue and market share for each manufacturer, covering

CB&I
IHI Corporation
Kobeloco
Mitsubishi Heavy Industries
Hitz
L&T
Doosan
KNM
SPVG
Mersen
and many more.
Also from the report website:
On the basis of product, this report displays the production, revenue, price, market share and growth rate of each type, primarily split into
Natural Gas Pressure Vessels
Oil Pressure Vessels
Special Gas Pressure Vessels (Hydrogen, nitrogen etc.)
Other
You can learn more about the report including information on ordering it by visiting the Market Insights Reports website.