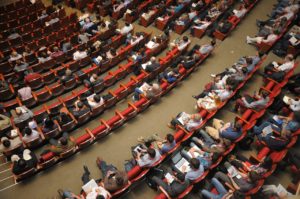 The 7th Frankfurt Gas Forum 2019 takes place on December 11 & 12, 2019 in Kronberg, Germany.
The aim of the 7th Frankfurt Gas Forum 2019 is to promote American, German and European energy investments in natural gas infrastructure.

The Forum is by invitation only. It is a private, closed door, off-the record, non-attribution, and non-dissemination meeting, closed to members of the press.
Check out the official conference website for more information.