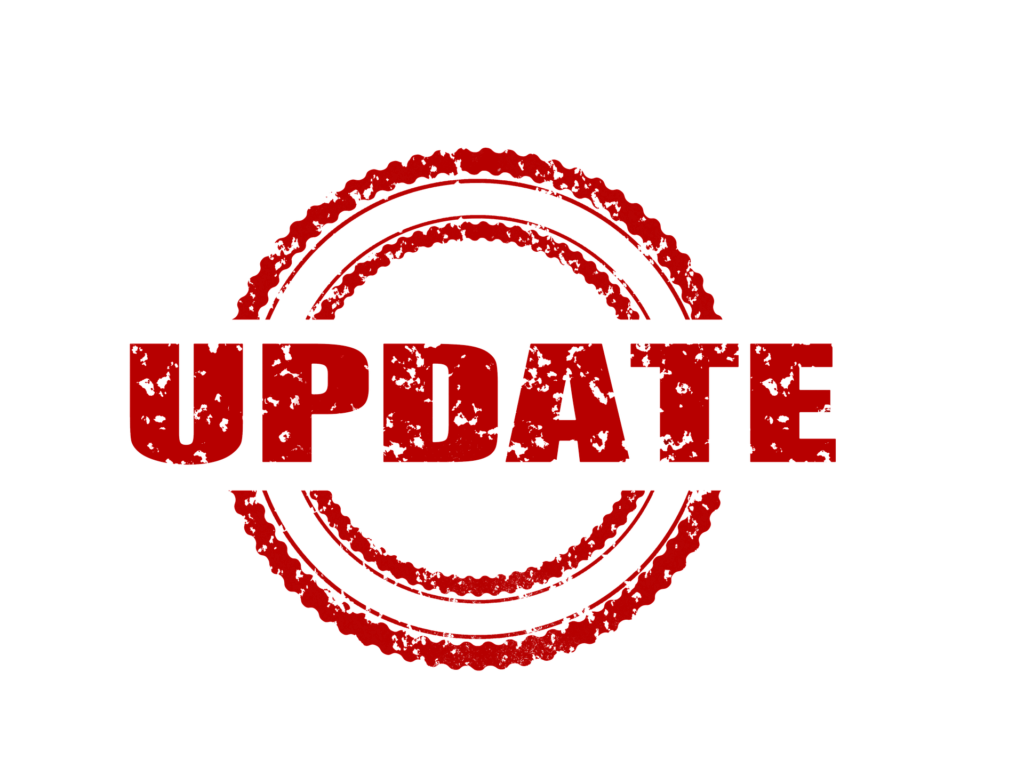 DocBoss has released our latest update for April 2021 which is now available for all customers.
Below is a quick overview of the changes. The link at the bottom takes you to full release notes with more detail.
We've made updates to Card management so that you now have the ability to Edit the Stage and all Card metadata from each particular entry of Card History.
We've also added functionality to the Submittals feature to send a notification error when a submittal fails ie. a mail server error, attachment size is too large, etc.
DocBoss now also supports non-standard characters in the header and footer sections so if for example you have Russian language or Chinese language letters in those areas, they are now supported.
We've also made numerous additions to Compilations/Packages and Expediting that you can read about and immediately begin using.
Read full release notes along with screenshots and additional details by clicking here.