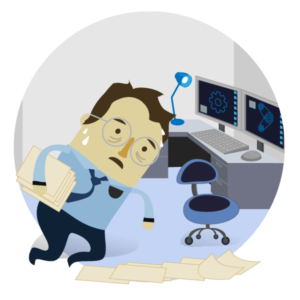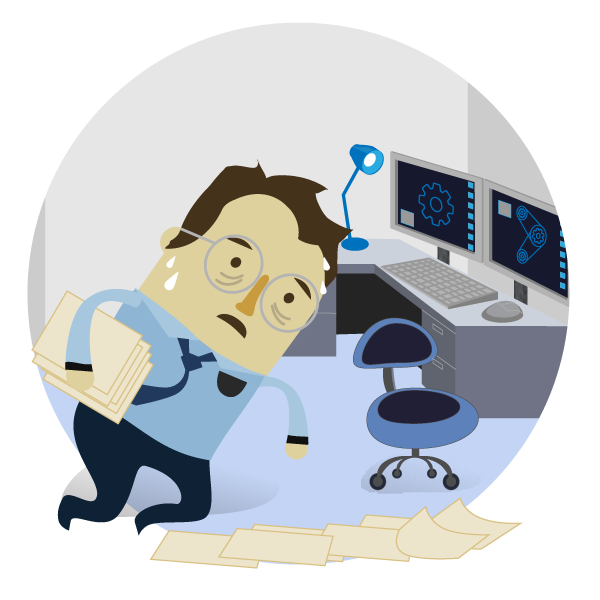 One of the things we find during demos with potential DocBoss customers is that many have a lack of formal or documented policies regarding document control. Many have grown to the point where they find that documentation is now too time-consuming and cumbersome – and customized for each customer – to continue doing things the way they are now.
Often these companies are at a point where they simply don't know how they can do things better and aren't sure how to begin to improve their processes.
Here are three areas that suppliers of process equipment can improve upon to get a better handle on document control:
Deliverables management
Suppliers must have all documentation requirements clearly defined at the bid stage to ensure there is no confusion upon project completion and to ensure an exact understanding of what documentation formats are required. Insist on a brief kickoff meeting to discuss document control specifics. Define the requirements and set expectations up front.
Procedures/Training
A lack of proper execution leads directly to more stringent submission requirements on the next project. It is our assumption that formal procedures are not common at supplier organizations. We suggest suppliers need to put more focus on building formal document control procedures, just like any other core process. A simple process map created with key stakeholders would increase the visibility of the work, and allow suppliers to identify gaps in process, and clarify escalation points. The maturity or procedures (or lack thereof) is a topic for the next survey (lack of procedures).
Revenue
Suppliers of manufactured equipment should identify document services separately from the equipment cost. While documentation is integral to the supply of engineered equipment, manufactured equipment is different, and the workload can be intense on capital projects. With many documents required for every unit, these projects can see thousands of documents flowing for hundreds of units. With project orders generally commanding a reduced price per unit, suppliers have little room to invest in quality documentation preparation and management.
Of interest, our document control survey results show that EPCs generally expect to be billed for documentation work because they understand it is time-consuming, has value, and is part of the required deliverable. Note: DocBoss has a built-in billing tool so you can charge for documentation that you provide!
If you'd like to speak with us in more detail regarding specific issues you're having with document control, contact us and let us know how we can help.