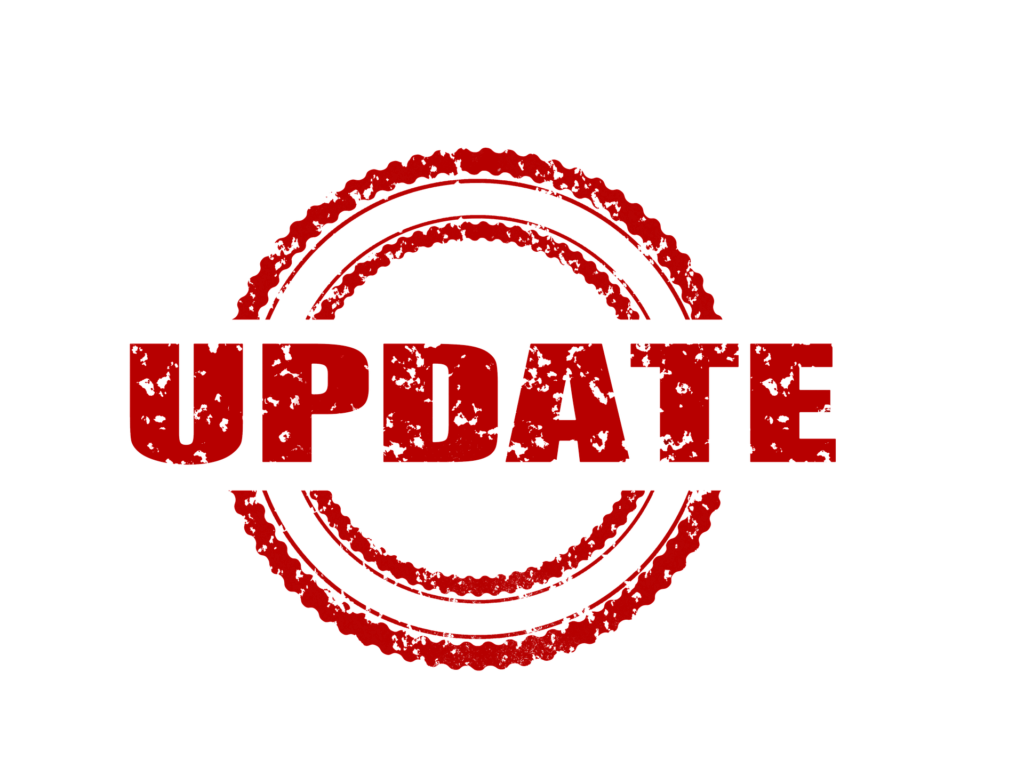 DocBoss has released our latest update for August 2021 which is now available for all customers. Below is a quick overview of the changes. The link at the bottom takes you to full release notes with more detail. 
Working in the Project
We've made updates to the process of uploading files to enable the ability to assign active, native and comment files from the file staging area with multi drag/drop functionality.
The additions also include updates to your ability to handle exceptional files, work with comment sheets inside uploaded PDF files and adding a line number and custom card columns to the assign grid you're working with.
Managing Packages
You can now add a revision index to packages.
It is often useful to identify which cards have changed when resubmitting a package to your customer. With a revision index page, DocBoss will check each card included in the package. If the card has changed (identified by a change to its revision number), DocBoss will mark it in a grid.
Card History
DocBoss users can now make edits to any of the fields in a historical entry. All changes are recorded, and the change log is visible by clicking the log icon beside any edited history entry.
We've also made multiple other additions to Card List, Code List, Main page, and Tagged Equipment.
Other additions
The August release also includes multiple other additions to SDI Reporting, User Management, Templates and Expediting. We've also made additions to Stages, Project Templates and Interface functionality.
Each of these updates is discussed in detail along with some screenshots within the full release notes. You can access the full release notes by clicking here.
You can also check past releases dating back several years to see new functionality that is available to all DocBoss customers upon release.