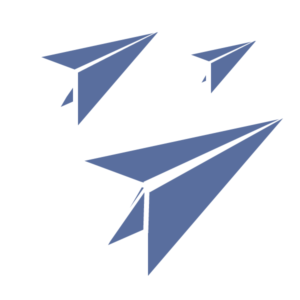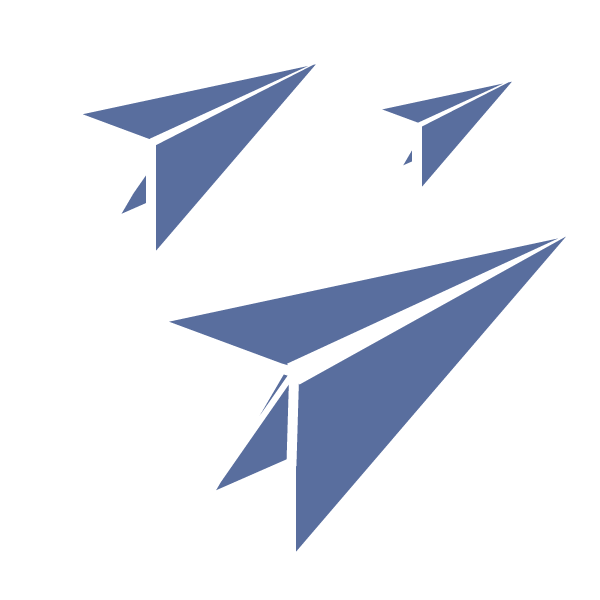 A recent report entitled RightScale 2018 State of the Cloud Report discusses expected trends in 2018 regarding cloud computing and its impact on enterprises moving forward.
The survey polled 997 IT professional and 53% of them work for enterprises with in excess of 1,000 employees.
Several key takeaways include:
99% of respondents use the cloud.
81% of respondents have a multi-cloud strategy.
38% of respondents see the public cloud (such as DocBoss) as their top priority, up from 27% in 2017.
From the RightScale website, the report also discusses:
Trends in cloud adoption among enterprises and SMBs
The role central IT is taking to govern enterprise cloud use
Which public and private clouds are growing most quickly
How quickly public cloud will grow in 2018
How companies are attacking wasted spend
Which cloud services are on the rise: Containers? Serverless? IoT?
You can download the free report in full by clicking here.