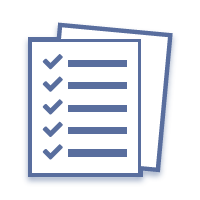 Data Bridge Market Research has produced a new report detailing the expected market growth for the global diaphragm valves market until 2026. The report includes specific information for the major industry players including The Weir Group, ALFA LAVAL, Emerson Electric, Rotarex and more.
The report also breaks the industry down by valve type, body material, end user and more. The compound annual growth rate is expected to be 7.1% during the period 2019-26.
You can order the report by clicking here.