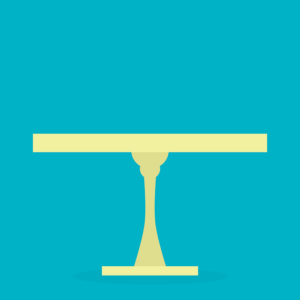 If you're setting up a new DocBoss project, there are several steps to follow and we're happy to outline them below so you can see how easy it is to do.
Following these steps will take you from creating a new customer to setting up all project fields, equipment list and card list. 
Below, we'll discuss the project setup beginning with creating a new customer in DocBoss.
Set Up Customer with Codes and Statuses (Gear > Lists > Companies)
Video: 
Add Customer to DocBoss  (includes all steps from creating a New Company to adding a Status List)
Articles:  
Document Code Lists And Layouts
Create Project (Logo > Add Project)
Video: 
Starting a New Project Video (including all relevant settings)
Articles: 
Definitions of the Project Setup
Definitions of the Default Users and Lists section
Document Auto-Numbering Format
Add Equipment (Project Menu > Equipment > Equipment List)
Articles: 
Edit Equipment List & Review Changes Impact
Add Doc Codes (Project Menu > Cards > Code List (Requirements))
Articles: 
Configure Code List (Requirements)
For more details about settings from Code List grid check out the following articles and videos:
• Levels
Video: Auto-Creation of Document Registers & Using Custom Levels to Create Procedure Registers
Article: How to set a Level & Custom Levels
• Stage List
Video: Working with Stages
Article: Stage & Stage Lists
• Query
Video: Trimming Auto-Created Registers
Article: Marking cards as required / not required
After starting the project, here's how to send and receive documents from the customer:
Send files out of DocBoss
Video: Upload Documents to DocBoss
Articles:
Assigning files to document cards
Sending documents (outgoing submittals)
Bring files into DocBoss
Article: Processing Returned Files from Customer
To understand better how to manage returned files check out the Workflow Video and Outstanding Actions.