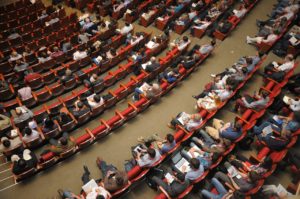 The Downstream 2020 Exhibition & Conference takes place in Houston, Texas from June 10-11, 2020.
The event is expected to attract over 10,000 attendees and 2500 delegates with 450 exhibition stands as part of the full 2-day show.
Order a pre-show brochure by clicking here.
You can also view the official conference website for more information.