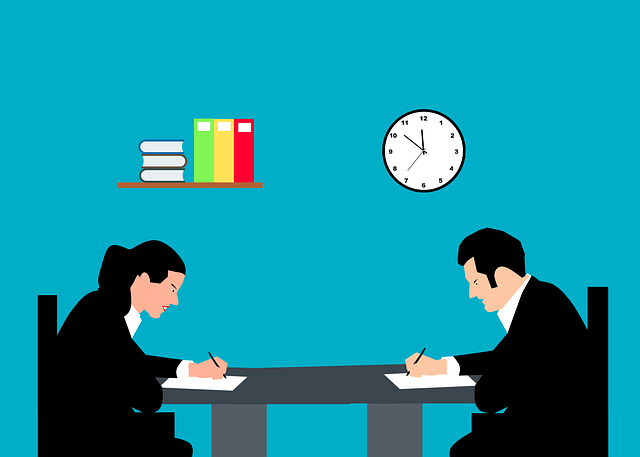 Can you enable eSignature alerts and subscribe to receive notifications from DocBoss when required?
Yes, you can. Below we'll discuss this topic and show you how to quickly set them up.
eSignature alerts
Users can subscribe to alerts which will be issued when cards required their eSignatures. On the user profile, expand the Email Notifications area and enable the checkbox.