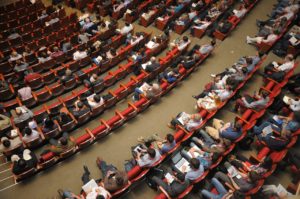 The Future Oil & Gas show will take place on June 11-12, 2019 in Aberdeen, Scotland and the Future Downstream show will take place in London, England from October 1-2, 2019.
From the conferences website:
Future Oil & Gas and Future Downstream provide senior executives from oil and gas operators, service providers, contractors and related suppliers, technology innovators and industry experts in Upstream and Downstream sectors opportunities to discuss the disruptive innovation and emerging processes that will shape the future of the oil and gas industry. How are digital transformation trends impacting the profitability and efficiency of the upstream and downstream sectors?
You can download information on the conferences by clicking here.
Information for both shows can be viewed in detail on the official conferences website.