Worldwide IT spending is projected to total $3.76 trillion in 2019, an increase of 3.2 percent from 2018, according to the latest forecast by Gartner, Inc.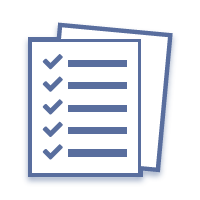 Gartner, Inc projects that global IT spending will hit $3.76 trillion this year which is up from the $3.65 trillion spent in 2018. They had actually projected $3.7 billion in spending for 2018 so it fell somewhat short. Click here to read our blog post from 1 year ago on this topic discussing 2018 projections.
In particular, the continued shift to the cloud will help to drive projected growth:
With the shift to cloud, a key driver of IT spending, enterprise software will continue to exhibit strong growth, with worldwide software spending projected to grow 8.5 percent in 2019. It will grow another 8.2 percent in 2020 to total $466 billion.
You can check out the full overview of the research from the Gartner website.