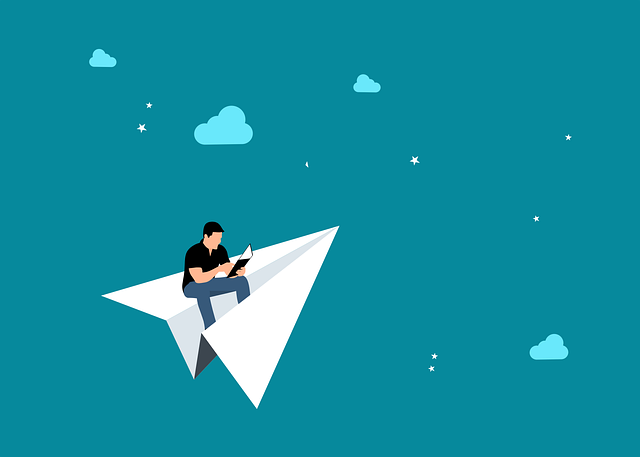 DocBoss enables you to handle application programming interface (API) documentation within DocBoss while also testing each query you make.
Here's how.
Documentation Access
The link for the API documentation is https://system5.docboss.com/documentation/api/ (based on your system).
Note that user must have a (minimum of) VIEW license to access the page.
Layout
Queries are listed on the left, with data on the right.
Testing
Tests are available for every query. One example:
You can execute and view results within this window.