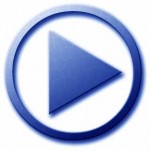 Welcome back! We are starting the year off with a fresh new video that gives a brief overview of DocBoss, our document control solution for OEM's, fabricators and suppliers of process control equipment.
You can watch the video now on our DocBoss homepage.
We'd love to hear what you think of the video and answer any questions you might have about DocBoss – contact us anytime via:
Happy New Year and all the best in 2013 from everyone here at Gnaros.