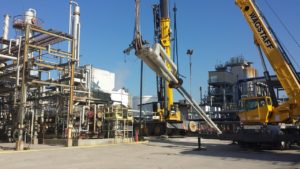 Oil & gas research firm McIlvaine Company projects that North America will be the largest oil & gas valve market globally.
From a recent article discussing the research:
Next year, oil and gas companies will spend more than $3 billion for valves to be used in facilities based in North America — the United States, Mexico and Canada (NAFTA).1 Shale fracturing and its related technology has caused U.S. oil and gas production to soar and is the main reason this region will lead the market.
Check out the article in full that references the research and provides more information about what it means to valve suppliers.