Every company submitting documents to an engineering, procurement, and construction (EPC) partner faces the same problems: large volumes of manual work, coupled with complex (or unclear) expectations and procedures.

This often leads to time-consuming rework, frustrating both parties. The conventional solution is to simply muddle through, adding expensive resources and extra cost to the project, eroding profit margins and tarnishing valuable relationships.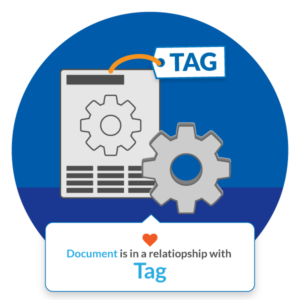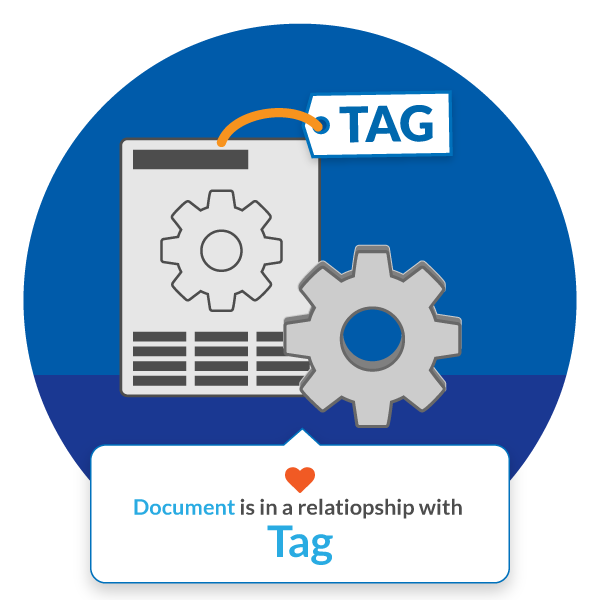 This is the opening section of our PDF survey Supplier vs EPC: Why is Vendor Documentation so Painful? which we've spoken about in this space before. As project documentation becomes more time-consuming and customized, the work you do to provide this paperwork increases.
How can we help?
Linking vendor documentation to equipment tag numbers is extremely valuable for facility maintenance and operations staff. They can easily retrieve all related data and documents for any piece of equipment. Unfortunately, the information required to create these links is generally not stored within the documents themselves. It must be created manually for each document, and is typically completed by the supplier's document department. Likewise, the engineering company's verification and re-keying of this information is equally time-consuming.
Focused largely on tagged equipment, DocBoss minimizes the manual work required to deliver project documentation. With a unique solution which creates and links the document register to the order data, DocBoss systematically creates document metadata (including document specific tag lists).
We then use this data, (along with a heavy dose of document management and document formatting magic), to comply with document submission specifications. The DocBoss system appends customer specific cover sheets to every document, includes all relevant metadata (including tag lists), tracks approval status, location, transaction history and due dates.
Finally, it creates every document compilation (record books, shipping dossiers etc.) required for the job.