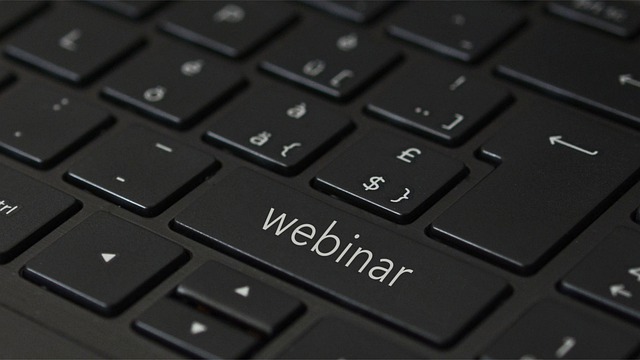 With the continued effects of COVID being felt and infection rates increasing as autumn arrives in the northern hemisphere, process industry leaders are dealing with figuring out how to operate conferences that would normally attract hundreds if not thousands of participants in venues around the world. Many such conferences are going ahead albeit virtually. This means that you have the opportunity to "attend" a conference without leaving your home and possibly at either a large discount or at no cost to you.
While some conferences have been tentatively rescheduled into 2021, other conferences are in fact going ahead virtually in the last quarter of 2020. Upcoming virtual events include Fluid Sealing Association Annual Meeting and Hydraulic Institute Fall Conference among others. You can often access events simply by registering online.
Check out the schedule of upcoming virtual events by accessing the calendar here.