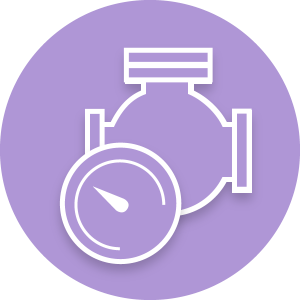 The 11th International Valve Trade Fair & Conference takes place in Dusseldorf, Germany from Nov 27-Nov 29, 2018.
When last held in 2016, the conference was summarized as follows:
To the tune of 20,000 square metres of exhibition space, 725 exhibitors from 40 countries and 12,350 trade visitors – the fourth Düsseldorf Valve World Expo took place against the backdrop of a rather subdued business climate in the industrial fittings industry. Posting noticeable growth in both exhibitor numbers and square metres it proved the biggest Valve World Expo in Düsseldorf so far.
The conference will feature attendees and exhibitors in the following sectors:
Oil, Gas & Petrochemical
Food Processing Industry
Marine and Offshore Industry
Water and Waste Water Management
Automotive and Machine Construction
Pharmaceutical and Medical Industries
Power Generation
View the Valve World Expo website for more details.