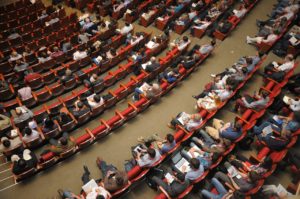 The 23rd Annual International Pressure Equipment Integrity Association (IPEIA) Conference takes place from February 25-March 1, 2019 in Banff, Alberta, Canada.
The 2018 conference featured the following stats:
Total Registrants: 740
Total Pre-Registrations: 650
Student Registrations: 47
Spouse Registrations: 27
The 2018 exhibition also featured 74 companies displaying technologies and technical services related to Pressure Equipment Integrity.
Visit the official conference website for more information.