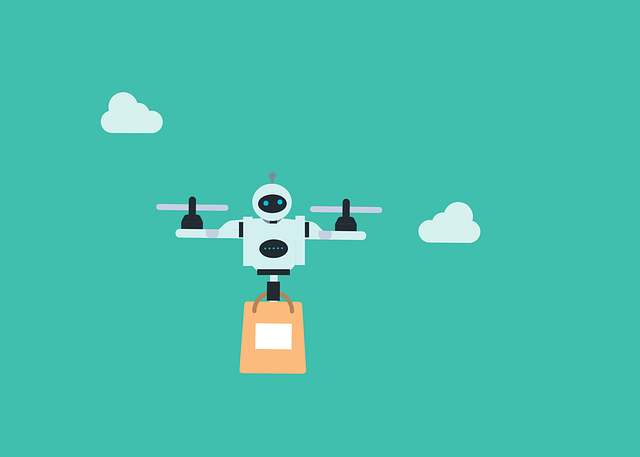 DocBoss is a web-based application that automates and replaces the vendor's clerical work. There are a number of popular benefits that DocBoss offers to document controllers.
DocBoss helps you:
Systematically prepare detailed document registers
Create all required metadata (tag lists, document numbers, etc.) for each document
Append completed cover sheets to every document
Create record books to your exact specifications
Prepare submission packages
Provide Document Control Team with a management and tracking console
By providing an automated solution to your vendors, you gain control over the accuracy and consistency of project deliverables. The number of document touches is reduced, while the correctness of registers, quality of metadata, and consistency of presentation are increased.