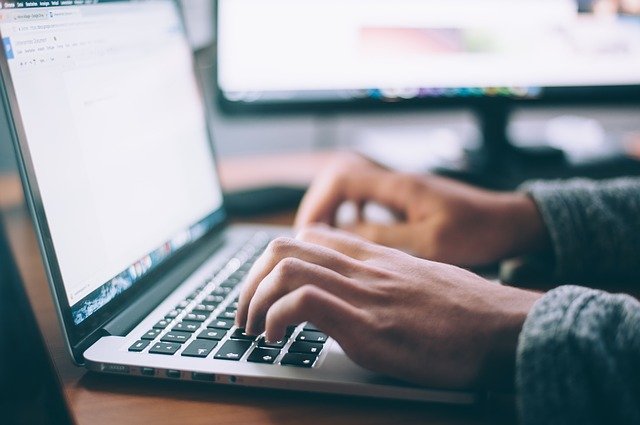 Many EPCs struggle to manage the huge volume of vendor documents they receive. This is in addition to packaging and coordinating meta data for each document.
Here are 7 ways DocBoss helps process equipment suppliers manage vendor documents:
Eliminate the use of Excel spreadsheets for tracking documentation – We all make mistakes but making a mistake on an Excel tracking spreadsheet could be disastrous to your project. Using DocBoss allows you bid adieu to tracking documents on spreadsheets.

Track all incoming and outgoing document submittals – You can even have DocBoss create the transmittals for you.

Expediting – Send expediting reports to each of your vendors with just a couple clicks of your mouse.

History records – DocBoss keeps a history of each of your documents including all revisions and native versions.

Card management – You have the ability to store up to five different document numbers for each card. You may have a document number, your customer has a document number, and your sub-supplier also has their own document numbers. In DocBoss you can apply up to 5 unique document numbers per card. This makes a vendor submittal easier to process by matching it to their numbering while still maintaining the documents with yours and your customers numbering scheme.

Sub-supplier management – Sending documents out and receiving them back from your customer is simple enough but what about keeping your sub-supplier in the loop? Using routing in DocBoss can automatically push documents back to your sub-supplier at the same time as out to your customer, to keep them informed during the approval process. Setting routing based on stages takes the pressure off users to remember to send docs back to the sub-supplier ensuring no steps are forgotten.

Compile custom data books – Rather than paying upwards of $500 per data book to your vendors, DocBoss can build the books for you using the latest approved documentation from your vendors and create data books in the format of your choice.
These are just a few top reasons why DocBoss is an asset for EPCs managing vendor documents.
Having trouble getting a handle on document control?
Don't hesitate to contact us to learn more about how DocBoss can help.