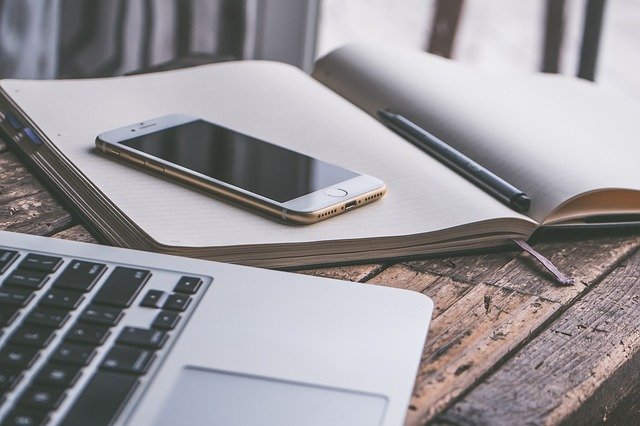 Can I use a template to create source documents using information in DocBoss?
Yes!
Although it wasn't specifically designed for this purpose, there is a way to take a template – data sheets for example – and have DocBoss populate the information as well as attach it to the card for submittal.
You can do this by simply uploading your data sheet template as a cover page, running a report process then attaching the output document directly to your card. This is why we love when customer's give us a challenge.
Although we may not have foreseen this being a useful function, we found a pretty simple way to make this work!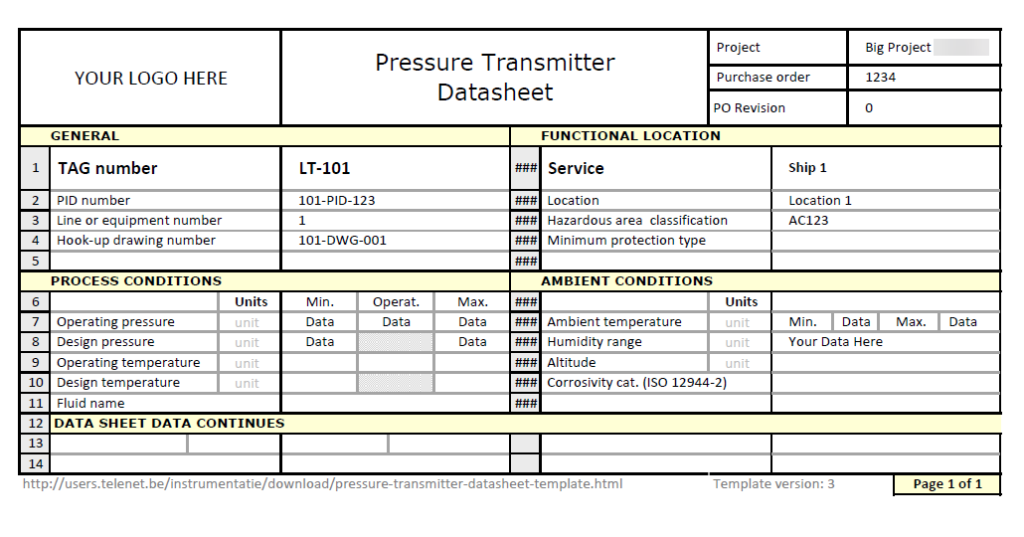 Perhaps you too could use this function to make your document processing easier!
For more information on this task, see our article called Use DocBoss templates to create source documents for a complete walk through with screenshots.