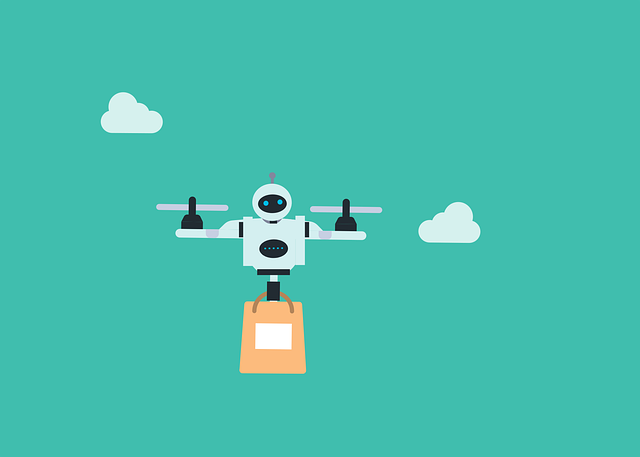 We've renamed the Subsidiary mode in DocBoss to Affiliates. So if you have a subsidiary or multiple subsidiaries that use DocBoss, you can now access this in the Affiliates module.
Here are highlights of the the changes.
Updated name
The Subsidiary module has been renamed to the Affiliate module.
Restrict users to specific affiliates.
Enable affiliates on the user profile of each user. Affiliates must be enabled to grant access permissions
Manage project permission per affiliate
Grant a user full permission (example) to Affilate1 projects, but only allow view access to Affilate2 projects.
Affiliate addresses (per project)
Affiliates may execute projects from multiple offices. This allows users to select the appropriate address for each project (for each affiliate), and is available to pull into outgoing templates.
Set default affiliate (and default affiliate address) on user profile.
Users can choose which affiliate they want pre-selected on new projects, and can also default the affiliate address to use (for each affiliate)
Control library access by affiliate
Admins will allow each user access to affiliate libraries. This is separate from affiliate access because users may be given access to all affiliate libraries, but may only be permitted to create / view projects for a subset of affiliates.
Affiliates on library cards
By default, all cards uploaded to a library will be assigned to the default affiliate of the user, or if uploaded from a specific project, the project affiliate. Users can add additional affiliates if they wish, but it is not required.