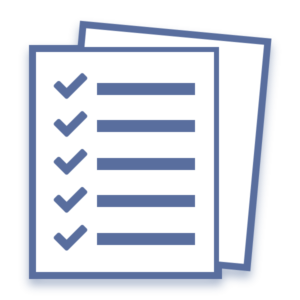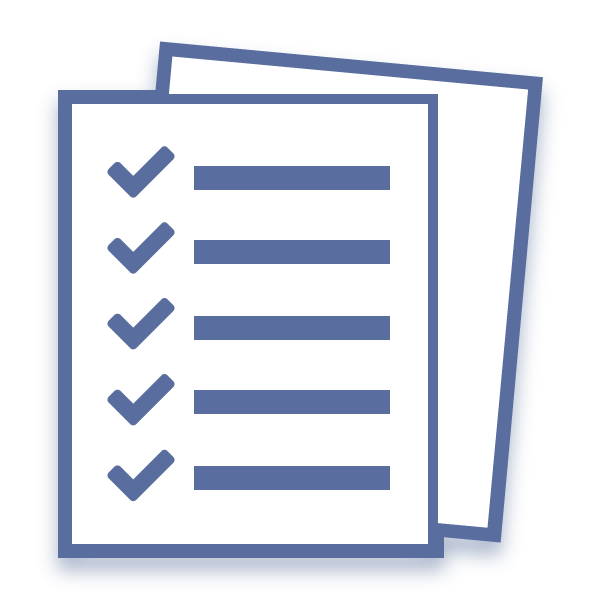 RightScale conducted its 7th annual State of the Cloud Survey detailing trends for 2018.  Some key takeaways from the survey:
81% of enterprises with over 1,000 staff employ a multi-cloud strategy (ie. they utilize multiple public and/or multiple private cloud apps)
Only 5% of these enterprises have no plans to use cloud-based apps currently.
Enterprises using a hybrid cloud strategy (combining the use of public and private cloud apps) dropped while those utilizing the multi-cloud strategy has increased.
Public cloud spending (ie. on an app such as DocBoss) continues to increase: 20% of enterprises spend more than $6 million annually on them.
NOTE: DocBoss doesn't cost nearly that much!
From the survey website, here is what the report focuses on:
Trends in cloud adoption among enterprises and SMBs

The role central IT is taking to govern enterprise cloud use

Which public and private clouds are growing most quickly

How quickly public cloud will grow in 2018

How companies are attacking wasted spend

Which cloud services are on the rise: Containers? Serverless? IoT?
You can download the full report by clicking here.