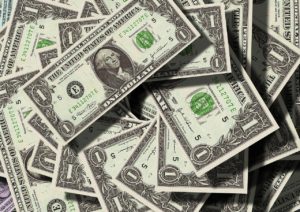 Document control training company Consepsys has released their annual document control salary survey results for 2017. The survey comprises 587 complete contributions from 50 countries and 24 industries.
If you've viewed the surveys from previous years you're aware of how detailed Consepsys' reports are and how they shed light on salary information from around the world specifically related to document control.
From the Consepsys website, the survey results includes a breakdown by:
Average salary
Salary per country
Salary per industry
Salary per job title
Types of jobs
Typical bonuses & benefits
Factors that have an impact on the salary
Etc.
This year's survey also includes a one-page data form for each of the following countries:
United Kingdom
United States
Euro zone countries
United Arab Emirates
Malaysia
Singapore
Qatar
Saudi Arabia
This is a nominal £3 charge to help cover the cost of putting the survey together if you'd like to download the full 40 page document which works out to less than $4 USD.
To download the survey, click here.