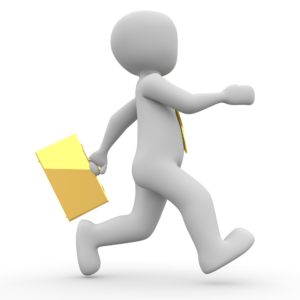 Document control training company Consepsys is gearing up to release its annual document control salary survey and they need your help.
Each year since 2014, Consepsys has provided a detailed salary survey encompassing all sectors and levels of experience from document controllers from around the world to give you an idea of what document control professionals are being paid in each country and sector.
If you'd like to contribute to the survey, you will be entered into a draw to win a 3 hour online training course that they offer and you will also receive a free copy of the final product when it's done. If you'd like to submit your document control salary information to Consepsys, please visit this URL.
The contribution period is open until January 5, 2018 and the survey is scheduled to be released later that month.