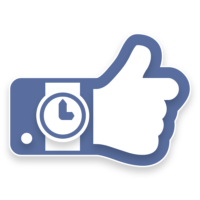 In case you missed it, document control training company Consepsys released their yearly document control survey several months ago for 2020.
Survey facts right from the Consepsys website:
The survey is a benchmark of Document Control professionals remunerations, throughout the world and a study of factors impacting remuneration (experience, role, environment, industry, etc).

Survey conducted by Consepsys, The Document Control Professionals

Yearly salary survey open to all Document Control Professionals (all industries, countries, experience levels)

Data for the 2020 Salary Survey was gathered from 01-Oct-2019 to 25-Feb-2020

486 complete and unique contributions from 66 countries and 29 industries
The survey costs £3 to order but in the future you can offer to contribute to the survey and receive the results for free.
Consepsys usually puts out the request for contributors for the next year's survey in a few months time so keep your eyes open if you'd like to be included for 2021.