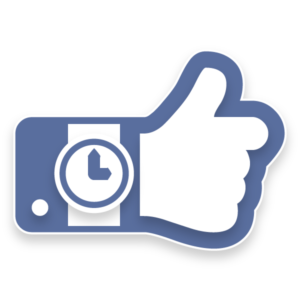 Engineering projects have become increasingly document-intensive and customized to the point where you may have finally realized that your current document control processes (Microsoft Excel anyone?) are simply no longer manageable.
If document control is time-consuming and frustrating, you may be unaware of what options are available to help you out. While you might consider a generic document management-type application, it really depends on what you're trying to accomplish and how you'd like to do things better.
If you want to get a better handle on document control specifically, wouldn't it make sense to use a document control-specific application designed with this in mind?
DocBoss can help you in very specific ways. DocBoss helps Define, Execute and Control your document submission projects.
Define:
DocBoss provides detailed scope of work information.
Define project deliverables (to customers and sub-suppliers)
Assess expected workload (to determine execution cost).
Leverage our integrated quote utility to help recover costs.
Execute:
Increase the capacity of your document control department.
Reduce clerical work (document manipulation, submittal prep, record book creation).
Automatic maintenance of doc register.
Reduce rework from errors and rejections.
Automated workflow for documents to admin / technical / vendor.
Standardization allows easy offload to junior staff (while maintaining control).
No IT investment.
Control:
Improve visibility into the project / document status.
Process driven project management
Easily expedite documents from sub suppliers and customers.
Dashboard reporting for all document projects.