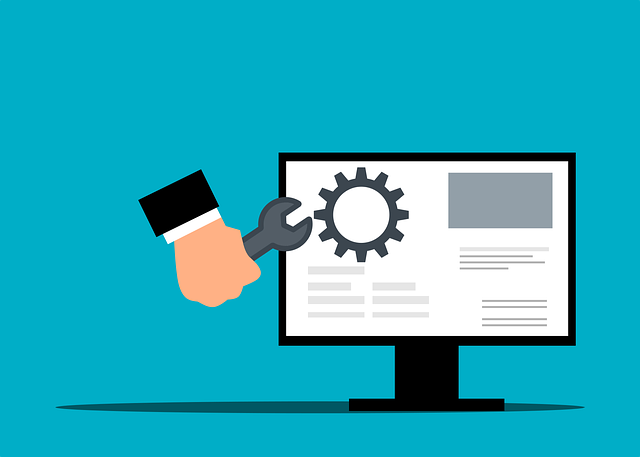 One of the most popular features of DocBoss is its ability to help you customize databooks however your EPC customers would like them. We recently made an addition that all DocBoss customers can taken advantage of when assembling databooks.
There are some databook layouts which require sub-packages to be created for each databook section. This is now offered in DocBoss.
You can now choose between allowing sub-packages by Compilation or by Section.
Here's how you access the pulldown menu:
Want to learn more about how DocBoss handles databooks? Check out these articles on our website:
DocBoss Compilations, Workflow and Reporting