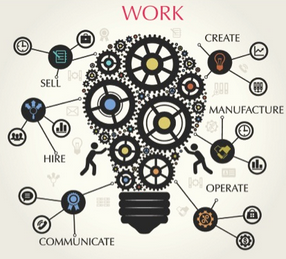 We'll be attending the 2015 MCAA Industry Forum in 2015 as both a sponsor and panel facilitator. DocBoss President Brad Bowyer will be leading a panel of EPC Experts during the three day event. More details about the topics covered during the panel will be posted here on the blog leading up to the event.
Event Details:
What: MCAA Industry Forum
When: April 19 – April 21 2015
Where: Scottsdale Marriott at McDowell Mountains, Scottsdale, Arizona
Register to attend the event here. We hope to see some of you there!