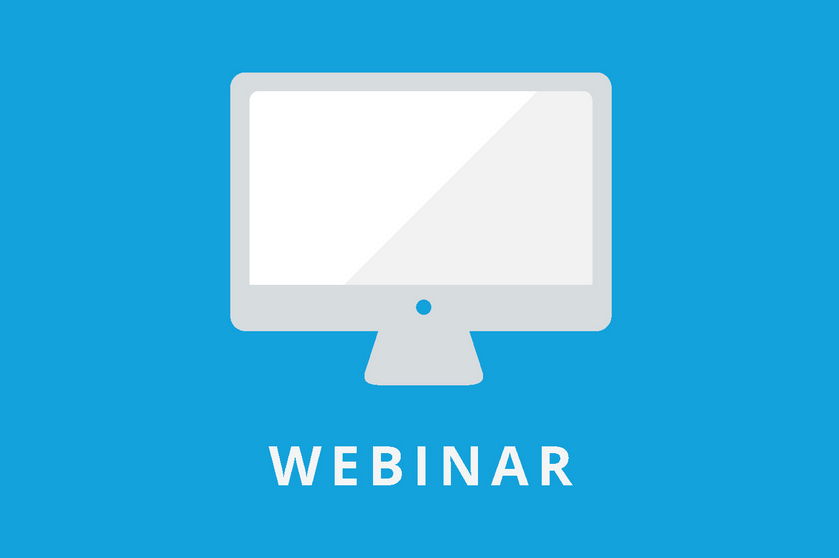 8 Simple Rules For Submitting Vendor Documents
Date: Wednesday, June 18, 2014
Time: 12:00 PM – 1:00 PM MDT (11:00am PT/2:00pm ET)
Who should attend: Process equipment suppliers
Cost: Free!
For many suppliers, document control is required, but often ignored. With a bit of knowledge about good document control practices, you and your staff can avoid re-work as much as possible.  Join Brad Bowyer, a 15-year supplier-side documentation veteran on Wednesday, June 18 for a live session where he will discuss information management principles important to supplier document controllers.
Topics for discussion will include:
8 rules for submitting vendor documents
Why you should never re-submit the same data in multiple packages
How to easily manage documents individually, even if submitted together
What is meta data?
Why are cover pages important?
Space is limited so reserve your seat today.
*image source.