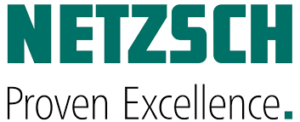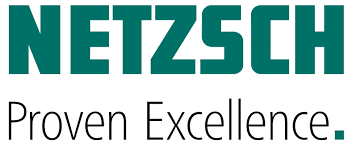 DocBoss is pleased to announce NETZSCH Pumps & Systems as our newest customer. Based in Germany, NETZSCH is a family-owned manufacturer of machinery and instrumentation.
Founded in 1873, NETZSCH Group has grown to become a global leader with three independently-run divisions: Analyzing & Testing, Grinding & Dispersing and Pumps & Systems. Each serve a wide variety of industries globally.
Today, NETZSCH Group includes management by the 5th generation of the Netzsch family. NETZSCH Group has over 3,500 employees in 35 countries comprised of 210 sales and production centers.
Welcome aboard NETZSCH Pumps & Systems!