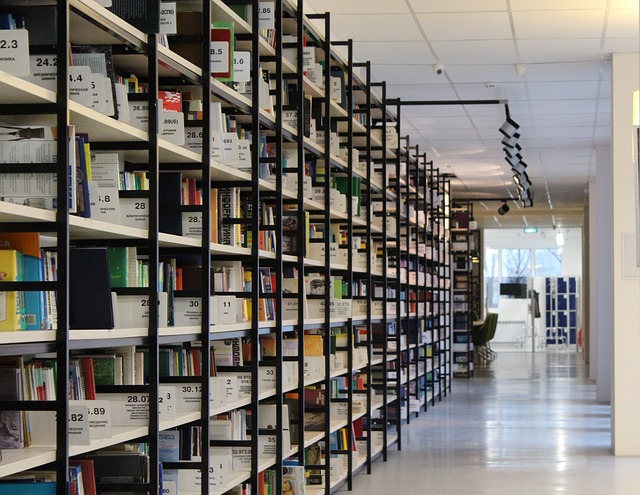 CXOToday.com published a year end article where they chimed in with their thoughts on the expected trends in 2016 in document management and you'll see that similar to other industry watchers, their expected trends focus on the increased prevalence of cloud-based apps, mobility, sharing, as well as their prediction that "archiving will go mainstream."
In particular here are their thoughts from their third predicted trend "Archiving will go mainstream."
Companies have been converting paper documents to electronic format for long term retention for some time now. Migration, conversion and adoption of open standards are accepted ways to solve the problem of accessibility over time. Those approaches, however, are not widely adopted at this time. Digital records that have a long-term retention are at risk when hardware devices, software applications and file formats become obsolete.
As is mentioned in the last statement, long-term storage of documents usually involves either physically storing, securing and protecting hard-copy paper documentation or in the case of electronically stored information, ensuring that the documents can actually be accessed and used as technology changes and old tech becomes obsolete.
With an application like DocBoss, we PDF your documents so they're easily and widely available using a program that anyone who has an Internet connection can use. As it's a web-based application you also don't have to worry about technology changes since you simply use your browser to access DocBoss. Finally, you can of course download and print any documents in hard copy at any time should the need arise.