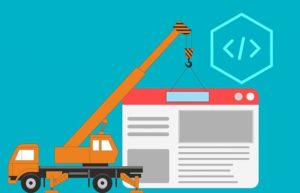 One of the greatest benefits of DocBoss is its ability to customize document control work any way your customer requires. DocBoss also automates many aspects of document control that you might currently do manually.
Case in point: Auto creating your document index.
If you tag your products, DocBoss can help with that too.
When working with tagged equipment, DocBoss automatically creates your document index (document register). It also updates it automatically as it changes.
Check out the short video below to visually see how it's done:
Want to learn more about how DocBoss can customize your documentation? Click here and here to review examples of how you can meet your customer requirements each time.