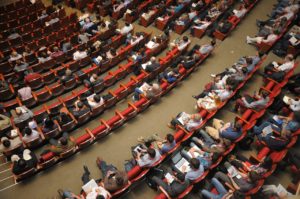 The 7th East Africa Oil & Gas International Trade Show takes place May 29-31 in Nairobi, Kenya. Billing itself as "Africa's Prime Oil & Gas Expo" the event will attract visitors and exhibitors from a wide range of sectors including drilling & lifting equipment, cranes, control technologies, refining machinery to safety & security and more.
Last year's show attracted exhibitors from 22 countries and over 4,200 visitors from 11 countries.
To learn more about the expo, please visit the official trade show website.