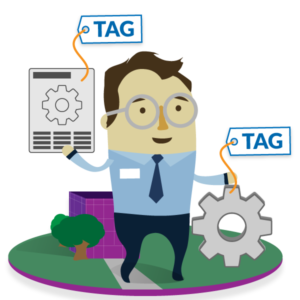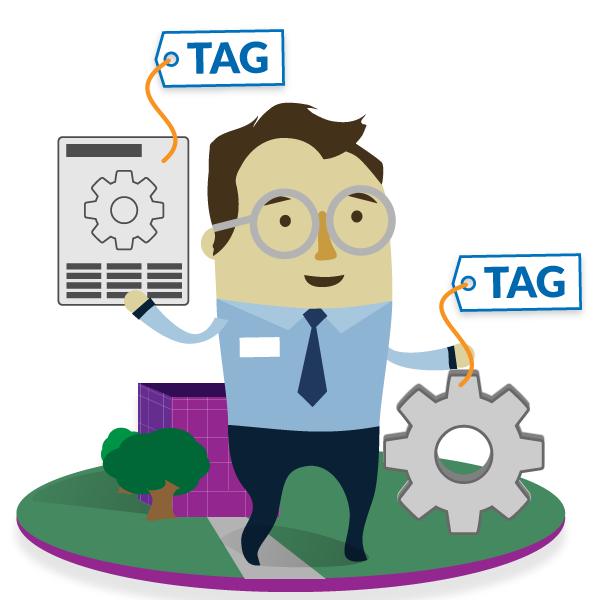 Whether you're a supplier of process equipment (manufacturer, fabricator, distributor, rep) who submits custom engineering documentation to customers or if you an EPC who receives documentation from your vendors, doing documentation better will make both you and your counterparts on the either side happier.
Consider the amount of time and effort – and thus cost – spent on documentation and think about what you wish you could do better. When we released the results of our survey Supplier vs EPC, Why is Vendor Documentation so Painful? (free download in PDF) in September 2016, one of the things we concluded was that document controllers can do document work better in a number of different ways.
Specifically, if you're still doing document control work manually – which most document controllers do using Microsoft Excel or Sharepoint – you might be unaware of how an electronic document management system (EDMS) can make your life easier.
To help you do document control better, an ideal EDMS will:
Leverage project information directly from a bill of materials (BOM) to build an accurate, complete, real-time document register.
Allow for upload of custom templates for cover sheets, transmittals, and document registers
Prepare final data books with automatically populated bookmarks, links, and indices
Create complete, up-to-date submittal packages in one click
Track and report on document submission history and approval status
Manage timelines with dashboard alerts and automated reminder emails
Offer the ability to itemize documentation charges and bill accordingly for the work
EDMS tools vary greatly in functionality, maintenance, configurability, cost, and end-user focus. If your organization is in the market for a new system, the list of requisite EDMS features probably mirrors your list of existing aggravations. The best product for you should be easy to navigate, be cloud-accessible to allow for collaboration from both sides, and will be configurable to meet specific needs without requiring heavy coding or customization.
Could DocBoss be the ideal solution for you? Give us a try and find out for yourself.