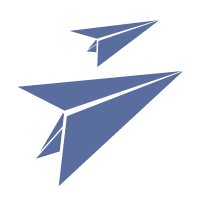 Global Industry Analysts has produced a new report entitled Industrial Valves – A Global Strategic Business Report that shows that the global industrial valve market will reach $112 USD by 2024 and that much of the expected growth will come from emerging markets.
Selected highlights from the report include sections on:
Plant automation and parallel demand for automated valves
Demand for digitally and hydraulically controlled smart valves
Strong demand for diaphragm valves in the food processing plants
Safety regulations against leaks drives demand for high quality valves
The report includes a market recap for 2011-2015 and projections for 2016-2024. The report covers all major valve types such as multi-turn, quarter-turn, safety & release valves, etc and covers end-user industries such as chemical, oil & gas, refining, pulp and paper, water & sewage and more.