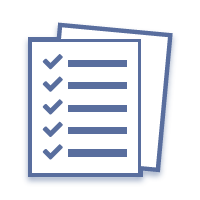 Industry Research has produced a new report detailing the forecasted global market for Remote Terminal Unit (RTU) manufacturers until 2024.
The report covers the major industry manufacturers globally such as Emerson, Schneider Electric and Siemens among others segmented by each continent and region.
You can learn more about ordering the report by clicking here.