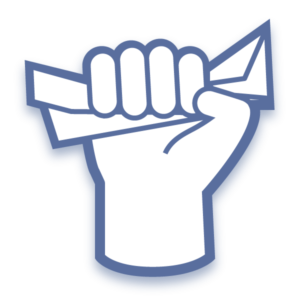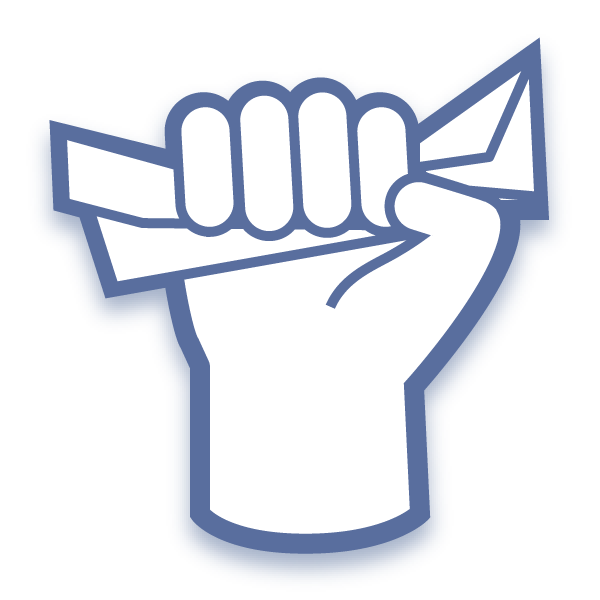 The global marine actuator and valve market is expected to grow significantly into the year 2025 largely due to growing demand for more advanced actuators and valves in the marine industry in addition to the expected increase in demand for new product innovation.
From the report website:
This report provides an analysis of the global actuators and valves market for the period from 2015 to 2025, wherein the period from 2017 to 2025 comprises the forecast period and 2016 is the base year. Data for 2015 is provided as historical information. The report covers all the major trends and technologies playing a major role in the growth of the actuators and valves market over the forecast period. It also highlights various drivers, restraints, and opportunities expected to influence the market's growth during this period.
To view more details about the report and request a free sample, click here.