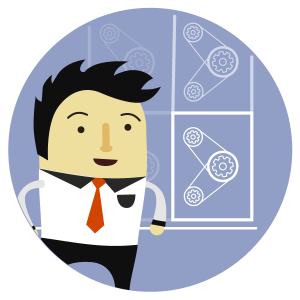 EMarket Research has produced a new report detailing the global steam trap valve sales market projected out to 2023.
The report covers the global market segmented down to regions and countries and includes major manufacturers such as Spirax Sarco, Armstrong, Flowserve, Tyco, Velan and more.
You can check out the report in more detail and request a free sample by clicking here.