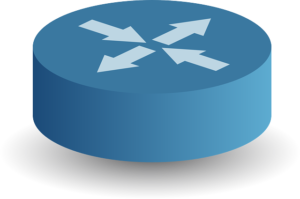 How difficult is it to manage documents between your team members working on a project?
It's as important as issuing documents to your customers, isn't it? The back and forth with regards to rejected documents can cause project frustrations and delays if you don't properly manage them.

When you receive rejected documents back from your customers, what process do you have in place to ensure that the documents are handled properly by the correct staff member(s) in your company?
DocBoss reminds you about this through its Outstanding Actions screen and functionality.
Watch this short video below to see how this helpful feature ensures no document is left behind!