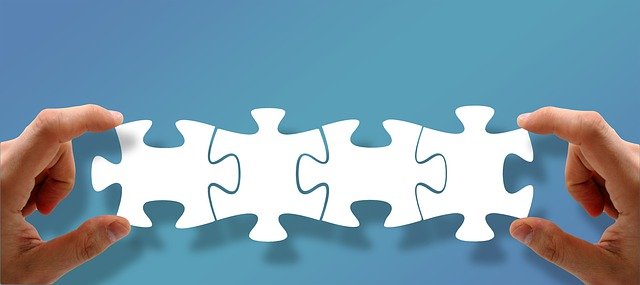 When trying to match your file with an existing card, DocBoss takes:
Each segment of your file name (based on your split parameter)
The full file name
and compares it to:
Each document number (internal, sub-supplier, customer, end user).
Card Name (Auto) which is always "code_reference" (e.g. "D01_TT-101")
The reference field  **BUT – user MUST select the doc code in the match box (if more than one code uses the same reference).
For more on the bulk assignment process , see Bulk Processing for Incoming Documents or our article of the same name to learn more.