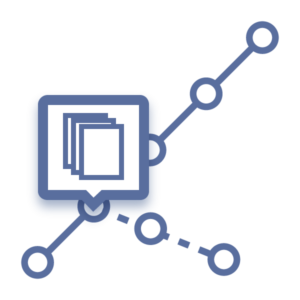 Persistence Market Research has released a comprehensive report detailing the global Instrumentation Valves and Fittings Market for 2017-25.
The report focuses on the valves and fittings markets which is defined as including a variety of valves (ball, needle, plug, relief, etc), fittings (tube, pipe, flare, etc) as well as actuators, manifolds, gaskets and more.
The report includes references to the main players in the industry including Bray, Parker Hannifin, CIRCOR, Dwyer, Fujikin and more.
You can get a free sample of the report by clicking here.