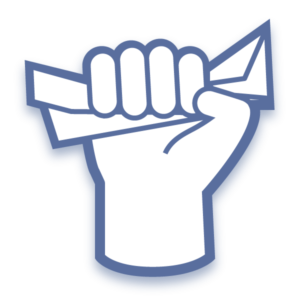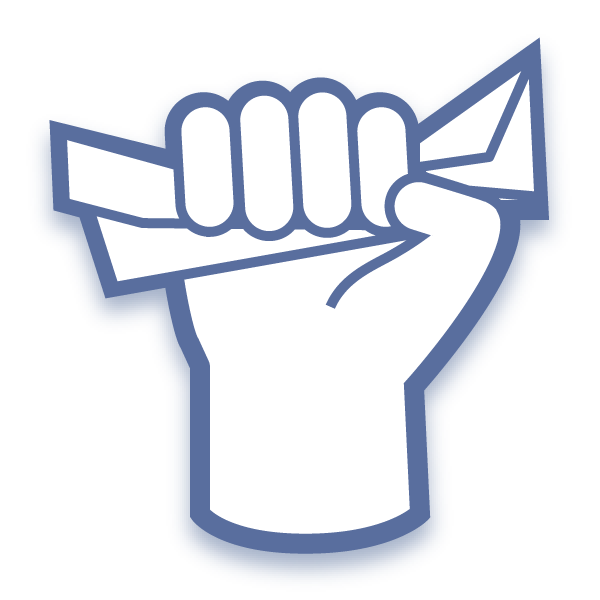 In our last post we discussed the difference between internal document management versus external document control. We touched on some of the differences between each and why you might need a document control system over a document management system.
If you tend to package custom engineering documentation at the end of projects to provide to customers, you can probably envision the advantages of a submission and tracking tool to help you achieve this. This is especially true if your current processes are very manual in nature.
DocBoss might be something that you should take a closer look at if you additionally find that your documentation work is getting more cumbersome and customized. These days, customers are more demanding when it comes to documentation and simply expect that it will be delivered as required.
Is your project team bogged down delivering documentation?
Record books, cover pages, transmittals, CSV files, document registers, transaction history, approval status, file naming formats, etc.
With the rise of formal document systems in the end user and EPC communities, suppliers face increasingly complex vendor data submission protocols. While heavily clerical, most of the work must be handled by skilled project personnel. Transitioning projects between employees is notoriously painful, and customer document rejection (especially record/data books), kills productivity.
DocBoss can help. Click to create cover pages, transmittals, indexes and record books. Log document history, status, comments and more. Free your project team from clerical work and transition at will.
DocBoss was designed to take away the pain of document submittal.