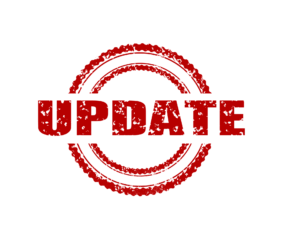 DocBoss is happy to announce our release for January 2019 to introduce changes and updates to DocBoss that are now available for all customers. Here are the highlights:
Equipment List
Create combination columns: DocBoss now enables you to concatenate existing data into a new column result. The full release notes describe 2 possible scenarios where this new functionality could come in handy.
Library Interface upgrade
Check out the interface upgrade to preview documents, drag and drop, and edit documents more easily.
Working with cards
We've made a number of updates here including adding a "For approval" checkbox on stage lists. You can also associate a new default revision number with each new stage. You can also now upload supporting native files and we've also added the ability to extend the auto-numbering options for doc numbers. Check out the full release notes for more details.
System Settings
You can now set your own csv export delimiter and change the password reset interval, among other settings changes.
Templates
We've made additions to the Cover Sheets, Stamps, and Document Index sections of DocBoss. There are also additions to the Document Index enabling more functionality with worksheets. There are also updates to Transmittals, Document code title page and Section title page sections.
List of new variables for Excel template
New variables have been created for Cover Pages, Transmittals and Document Indexes. Full details are in the release notes.
There are many more updates in this release, too many to list here in this post!
To read the release notes in full, please click here.