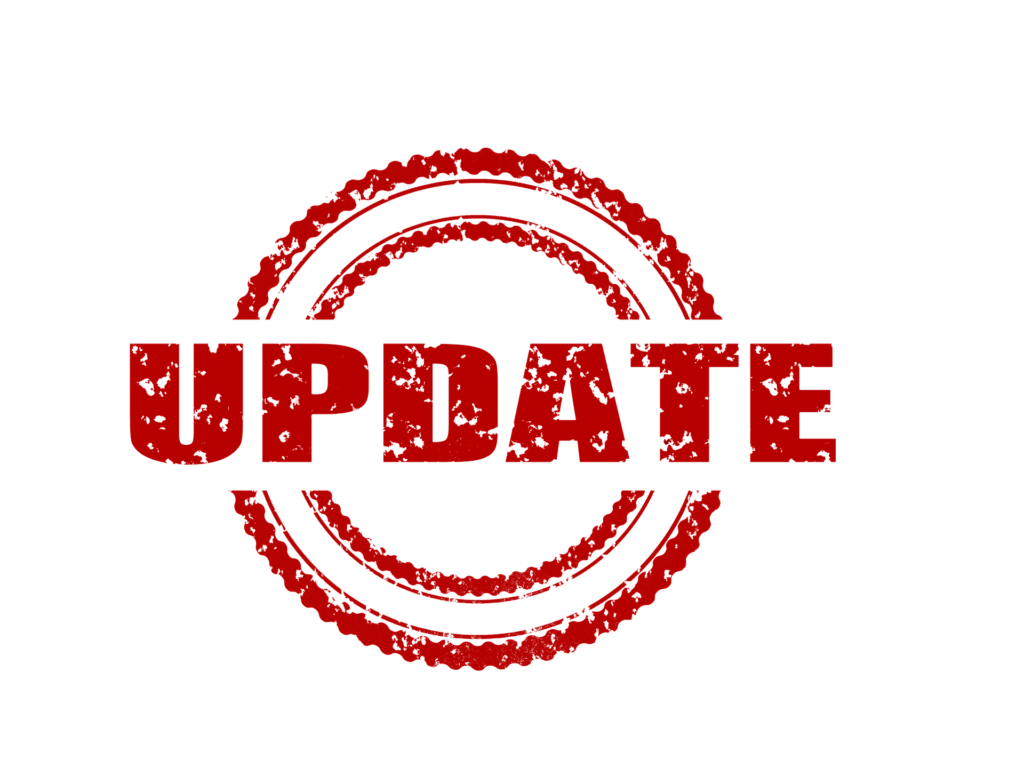 DocBoss is happy to announce our most recent release update for June 2020 that is available to all DocBoss customers. Here are the highlights:
Security
We've added a new permission required to access security settings under the User accounts tab.
We've also added new functionality related to User Multi-factor Authentication, Submittal Recipient Multi-factor Authentication along with various system updates based on our recent security audit.
Interface updates
We've added new functionality for Mapping Internal Codes that enables users to apply mapping codes directly from the source code list.
As always, all release additions that are now live are available for all DocBoss customers. You can read the full release notes (and all past release notes) along with screenshots by clicking here.