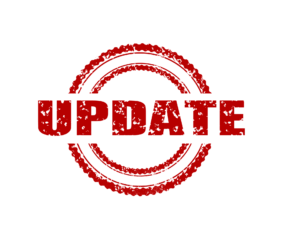 We're pleased to announce our latest DocBoss release for May 2017. This month we've focused on several key areas and have included a short video which you can access below to visually show you one of the changes.
We made changes to the navigation preview several months ago so you've probably already noticed this update. We've now moved the admin information to the gear on the right-hand side as well. You can view a screenshot of the new look in the complete release notes.
You can now also automate the attachment of library documents to document cards. You can search for Single Match (the auto default) for one specific instance for the reference you're looking for or you can select Multiple Match to search the library for every instance for the desired reference.
We've also made changes to enable you to search for projects via the global search feature. You can also enable filters across all projects when previously they were only available on the source project.
And if you use the major tags module, you can now add extended tag information to major tags (name, serial number, etc).
Here's the promised video which shows you the changes we made related to the document upload and assign workflow features:.
You can view the entire May 2017 release notes by clicking here.